WE DO NOT SELL, STORE OR SERVE ALCOHOL , WE ALSO CHECK FOR ALCOHOL BOTTLES AT THE DOOR. PLEASE KEEP YOUR ALCOHOL BOTTLES IN YOUR ROOM OR CAR. DO NOT BRING THEM IN THE OKC CLUB. 
Club Eden OKC is open
Fridays 9pm - 3am
Saturdays 9pm - 4am
About Club Eden OKC
Club Eden OKC is a private members only club. A Lifestyle atmosphere where couples meet and mingle in open relationships with other like minded couples and individuals.
Our Members will enjoy
*  9,000 SF social space  * Dance Floor  *   Awesome!  Sound & Light System  *  Music Videos * Modern Concession stand (with Sodas, Juice's, & per packaged snacks) Your also welcome to bring your own. * Play Rooms * BDSM Furniture * Smoking Patio * Lockers * Fun Theme Parties*  Huge Free Parking Lot *  ​
DRESS CODE
No less than business casual but creative as to party/theme costumes. Ladies dress as sexy as you feel comfortable. Men dress to accentuate your personal style. No tasteless attire. Style points awarded for originality.
We reserve the right to refuse entry to any member we feel is not appropriately attired.
Parties are for weekends not discourse. Leave your politics and alcohol in your room and enjoy YOUR lifestyle.
Club Eden
 Interested in be coming a member?  Call or Email for more information. All membership applications are prosses in person to ensure safety, privacy and age verification.
CLUB EDEN OKC
405-227-0404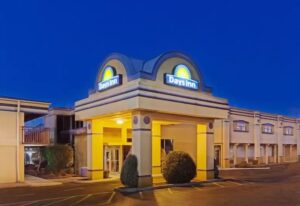 Days Inn by Wyndham Oklahoma City Fairground
(405) 492-6923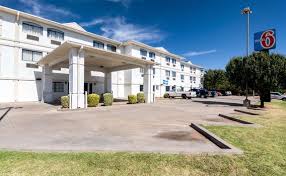 Motel 6 Oklahoma City OK
2727 W I 44 Service Rd, Oklahoma City, OK 73112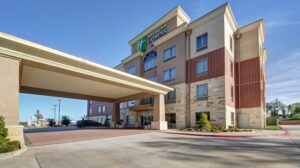 Holiday Inn Express & Suites Oklahoma City-Penn Square
2811 Northwest Expy, Oklahoma City, OK 73112
(405) 848-1500